IT Companies in Tamil Nadu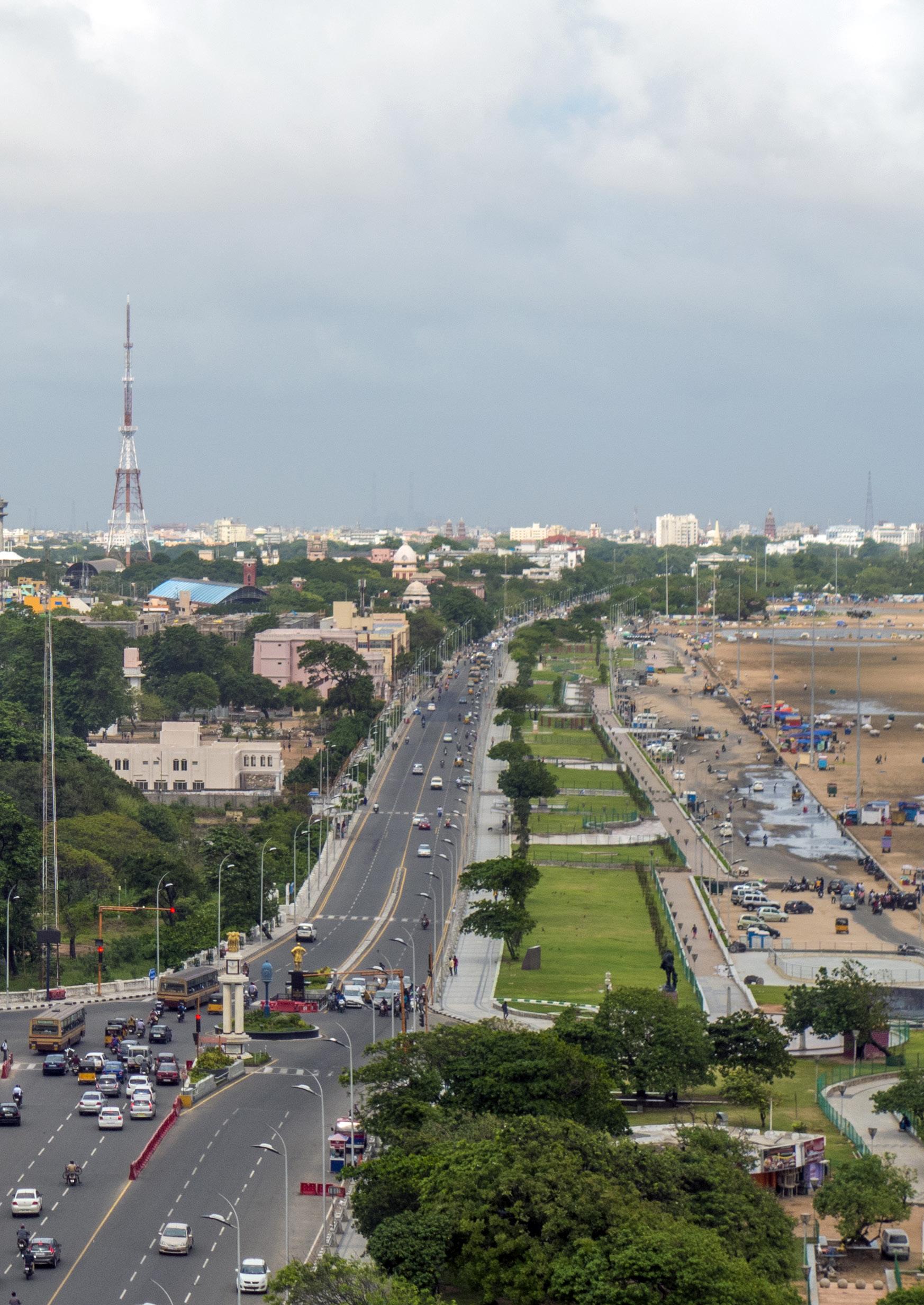 (For the list of MNCs in Tamil Nadu, please Click here)
Tamil Nadu has always been an investor friendly State .Proactive Government policies and the peaceful atmosphere of the state attract investors from all over the World. Tamil Nadu is the preferred destination of choice for all Multi National IT Companies due to the following reasons,
Stable political climate and investor friendly Government.
First in skilled man power availability in India-Lowest cost of manpower and living. Peaceful labour climate & man-days lost due to labour unrest is 0.7%.
FDI magazine of Financial Times rates Tamil Nadu as the 'Asian region of the Future' with maximum FDI potential.
Infrastructure development of Chennai rated better than other states/cities by Independent sit evaluation studies of Ford, World Bank,BMW, Foxconn, Stanchart , Nokia , Flextronics,etc..
"Tamil Nadu is ranked 'Best' among the Indian States for Investments" - CII Tamil Nadu is rated
1st in Skilled man power availability
2nd in value addition
3rd largest economy in India
3rd in Industrial output
This state has the presence of following IT Companies, namely:
Amazon
Aspiren systems
Bhavan Cybertech
Consim
Caterpillar
CSS Corp
Cognizant
Freshdesk
FSS
Ford
HCL
Honeywell
HTC
Inautix
Payoda
Paypal
Ramco
Robert Bosch
SCOPE
Sify
Sutherland
Sundaram BPO
Verizon
World Bank
Zoho