Madurai -
SEZ
IT Park Layout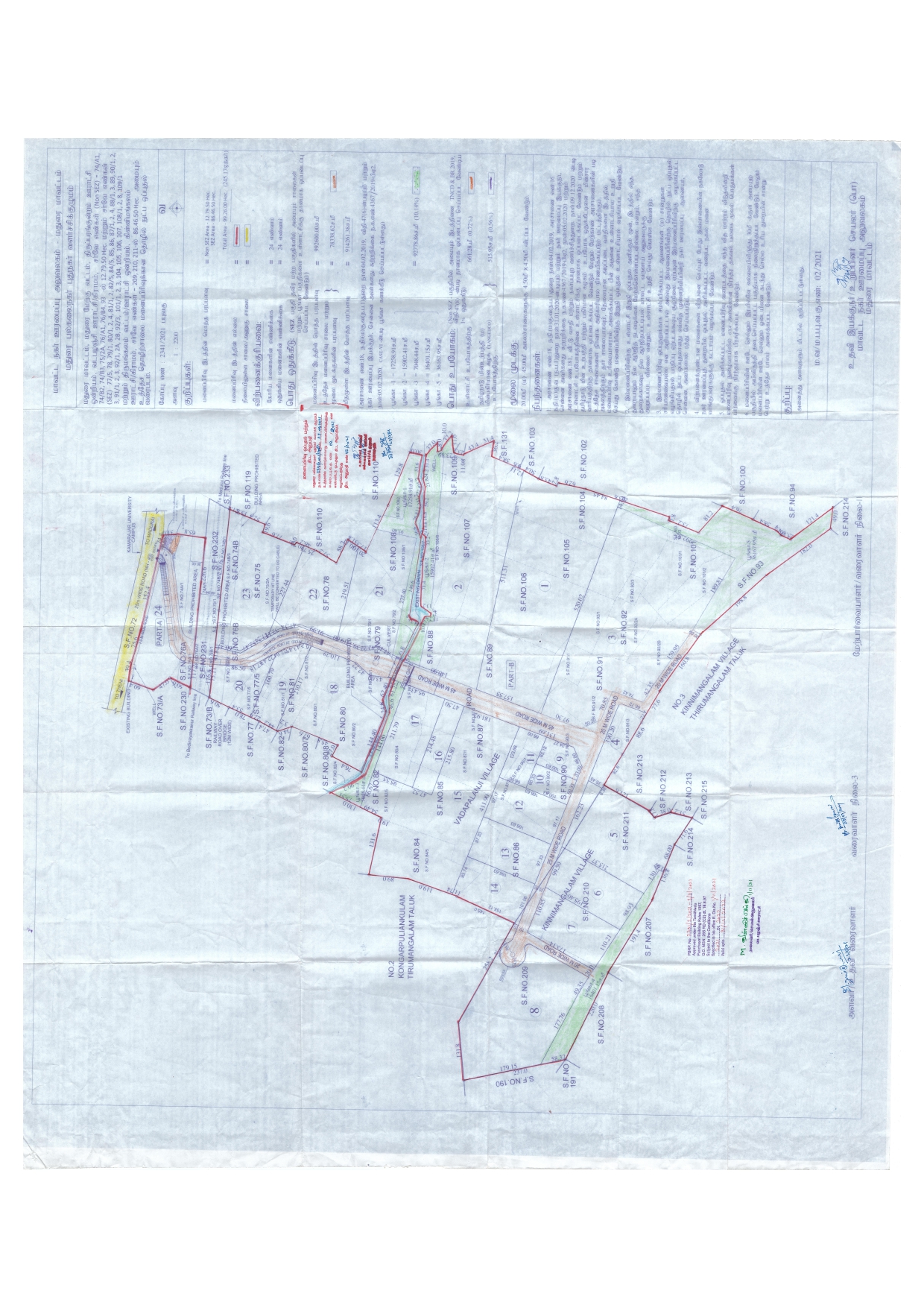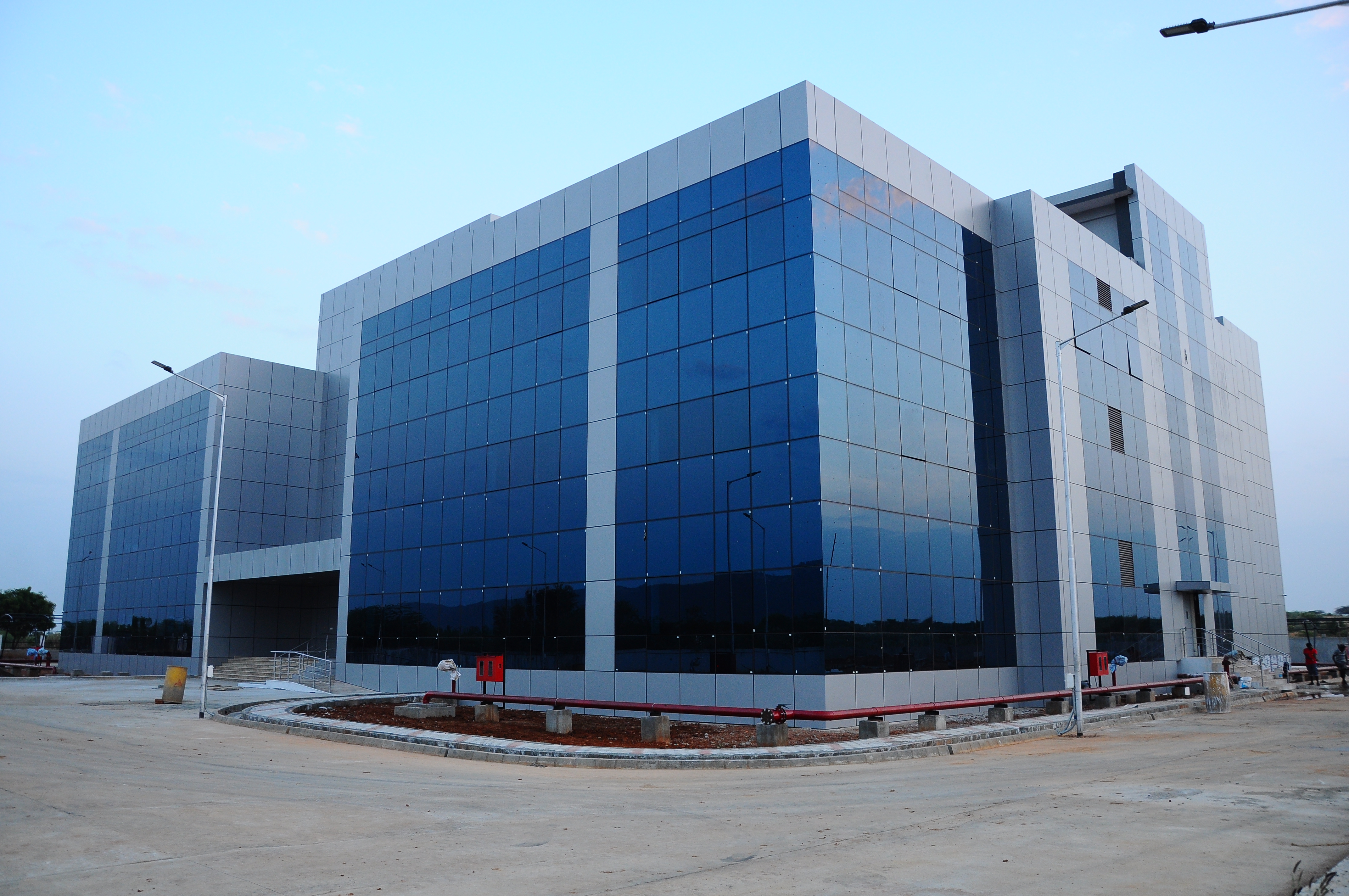 Details of Land
ELCOT has established an IT SEZ at Vadapalanji village, Madurai, at an investment of Rs.66.51 crore in an extent of 245.17 acres of land, out of which SEZ approval is accorded for an extent of 213 acres.
Present Allottees and Lands reserved for Allottees
In this ELCOSEZ, ELCOT has made allotment of 137.62 acres of land in SEZ area on lease basis to the following companies.
S. No.
Name Of The Company
Land Allotted (In Acres)
ALLOTTED
EARMARKED
1
M/s HCL
60
 
2
M/s. ChainSys Software Export Pvt.Ltd.,
20
 
3
M/s. Pinnacle Infotech Solutions
20.03
14.06
4
M/s. Jobin and Jismi IT Services LLP
4
 
5
M/s. Sashma Global Private Limited
1.5
 
6
M/s. Osiz Technologies Private Limited
 
3.53
7
M/s. Access Healthcare Service Private Limited
 
4.01
Special Economic Zone Approval
No.F.1/56/2007-SEZ/GOI/DOC(SEZ SECTION), Ministry Commerce and Industry, Department of Commerce, dated 27-07-2007
---
Land Allotment Application
Location
Available Land Area
Land Cost Per Acre (On 99-Year Leasehold Basis) (Rs. In Crores)
SEZ
NON-SEZ
Madurai – Vadapalanji & Kinnimangalam
44.47
29.41
15.00
Space Allotment Application
Electricity position and allotment of land for construction of sub-station for Madurai SEZ 2(Vadapalanji) IT park
As per DTCP Norms allotted 0.13 Acre for TANGEDCO
Contact us
Incharge of Madurai and Tiruchirappalli IT parks Stationed at Madurai.
N.Bhuvaneswari
ELCOT
Phone & Fax:
+91-44-66401400
nbhuvana[at]elcot[dot]in